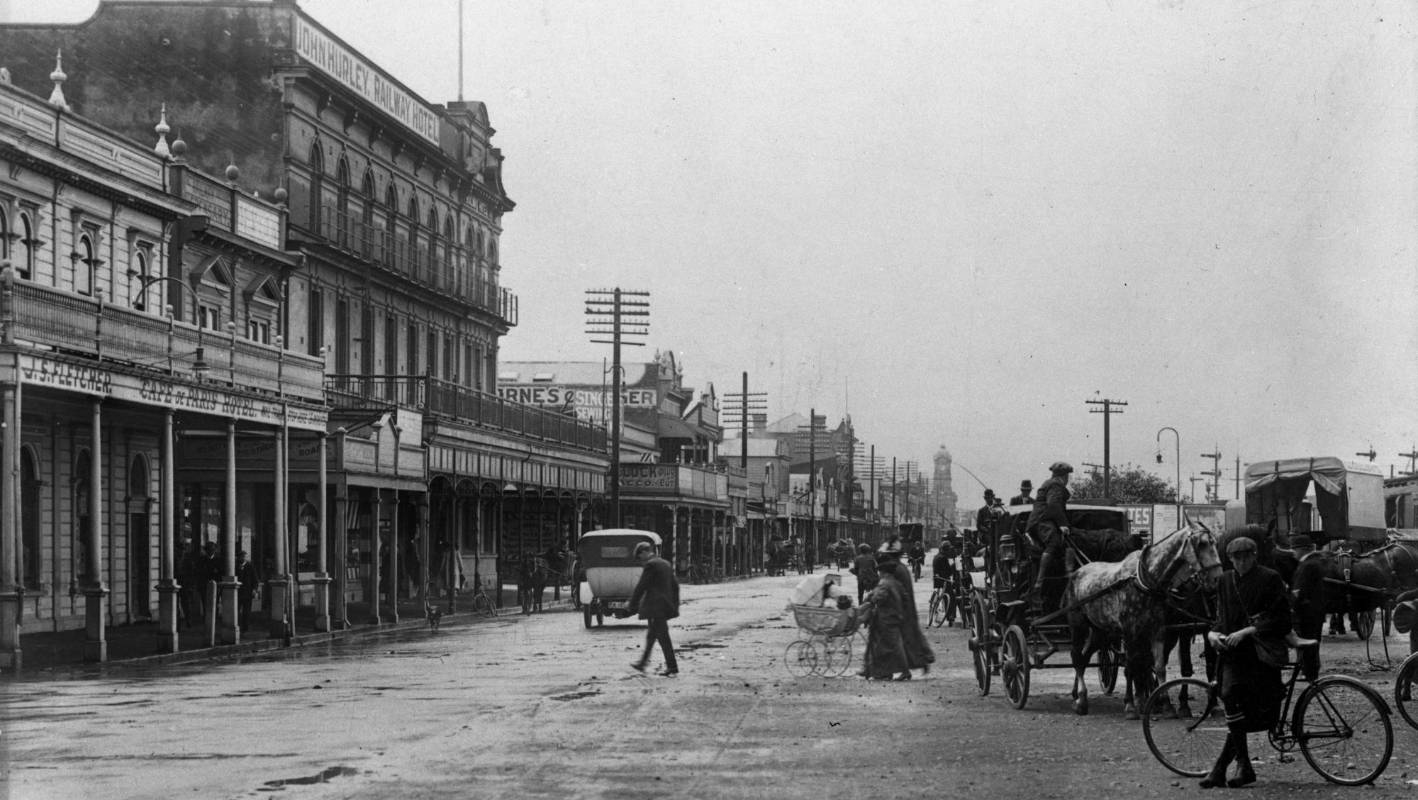 267 Main Street,
Palmerston North, New Zealand
2018 - present
Our current property project. Building a dynamic brick-and-mortar workshop for our everyday life in Manawatū.
We knew we wanted this spot once it sold to someone else. Not ones to make the same mistake twice, we grabbed it as soon as it was back on offer.
'19
A large, empty section with green space across the road. Lots of gritty history, and lots of room for big ideas to be realised.
What is the best use of space for work and life? How can this space positively impact our work, our lives, and our communities? We're working on it. Drop us a line if you think you've got some clues.